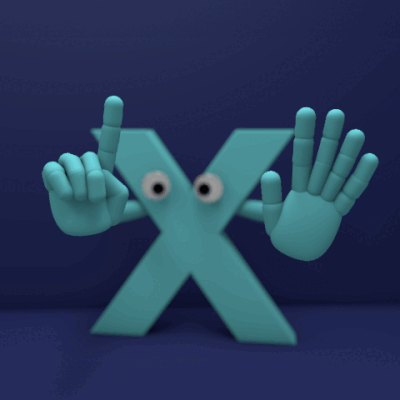 X-omics festival 2024
On April 15th 2024 the 6th edition of the X-omics festival will take place.
The program of this edition will contain different types of multi-omics sessions with a keynote, presentations, poster pitches/sessions and opportunities to network with the X-omics community and other (multi-)omics researchers.
For more information and details on the program please check the registration link below.
Registration is free of charge (but is required).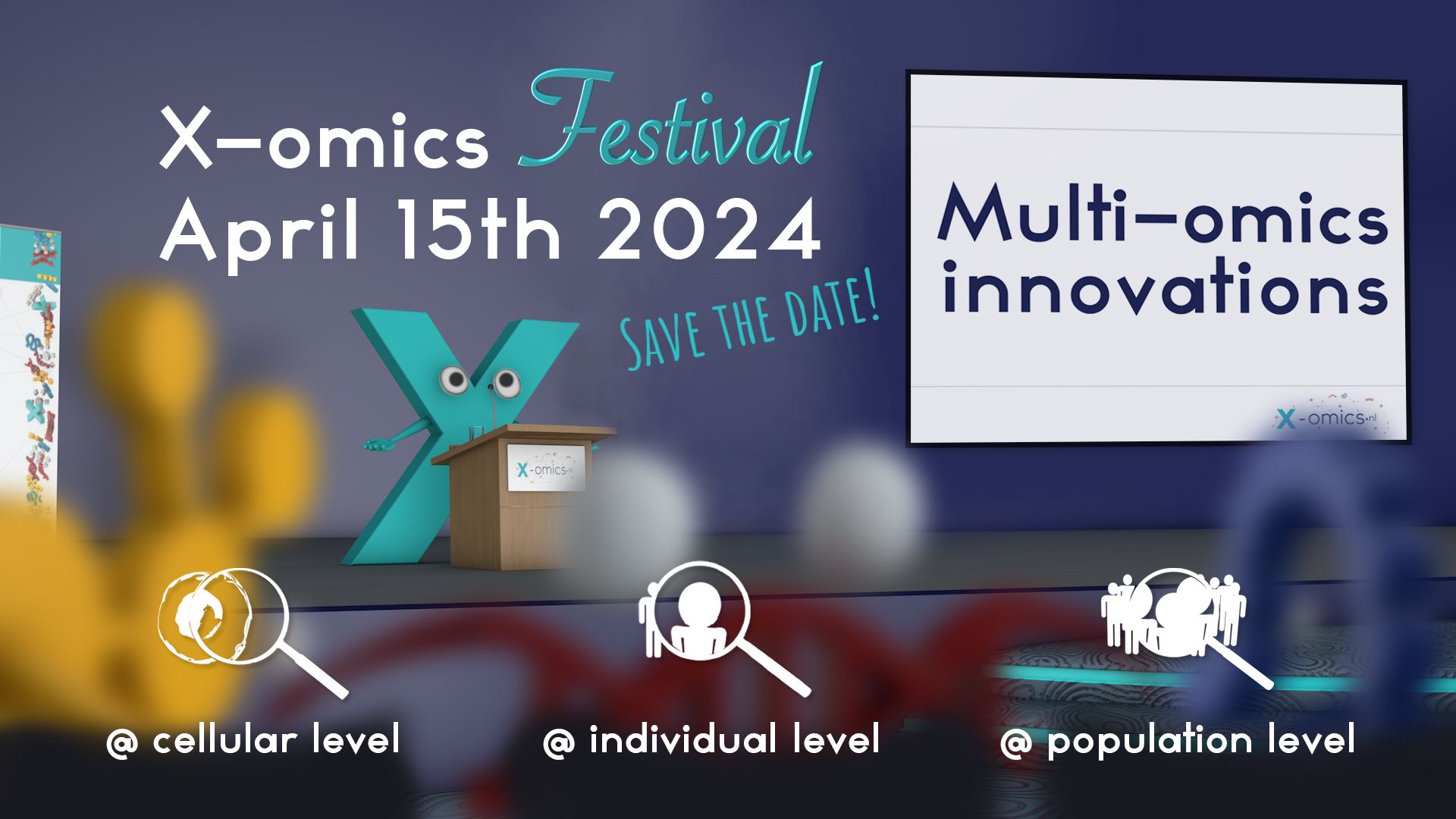 Sponsorship opportunities
See the PDF file below for our sponsor packages or contact us via This email address is being protected from spambots. You need JavaScript enabled to view it. for more information.