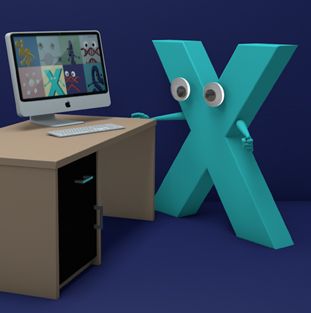 Training
In this training schools section we will keep you updated on the workshop series X-omics provides. Click on a workshop of a previous training school to find the highlights, summaries and key-take home messages.
X-omics online workshop series "Strategies to Overcome Your Challenges in Multi-omics Data Integration"
June 2020
In June 2020, X-omics organized the first online workshop series. Different aspects of challenges and solutions related to multi-omics data integration were addressed in four workshops.
Workshop summary
We thank all the participants, the workshop organizing committee, the invited speakers and experts, and the X-omics project management team and look forward to future events.
Anna Niehues (workshop series coordinator) on behalf of the workshop series organizing committee (Jasmin Böhmer (UMC Utrecht, CMM), Jenny van Dongen (Vrije Universiteit Amsterdam), Victor Guryev (UMCG, Groningen), Yanick Paco Hagemeijer (University of Groningen), Peter-Bram 't Hoen (Radboudumc, Nijmegen), Peter Horvatovich (University of Groningen), Purva Kulkarni (Radboudumc, Nijmegen), Anna Niehues (Radboudumc, Nijmegen), Gurnoor Singh (Radboudumc, Nijmegen))